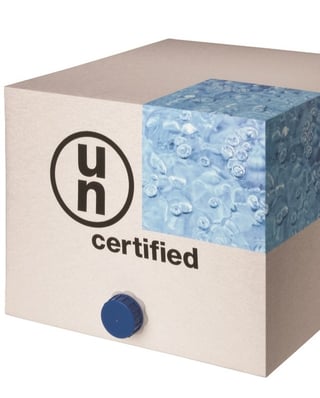 Anyone who doubts that flexible intermediate bulk containers can safely be used in any kind of application should check out their use for hazardous materials.
Flexible intermediate bulk containers (FIBCs) and bag-in-box packaging are regularly used to ship hazardous materials under United Nations regulations. These regulations set out certain performance standards for various classifications of hazards.
These hazard classifications include:
Class 4.1: Flammable solids, self-reactive substances, and desensitized explosives
Class 4.2: Substances liable to spontaneous combustion
Class 4.3: Substances that emit flammable gases when they come in contact with water
Class 5.1: Substances that oxidize
Class 5.2: Organic Peroxides
Class 6.1: Toxic substances
Class 8: Corrosive substances
Class 9: Miscellaneous dangerous substances and articles
According to UN regulations, FIBCs and bag-in-box can only be used for free-flowing solids in designated UN bulk bags. To earn the designation of "UN Bulk Bag," a flexible bag must meet some rigorous performance standards while filled to 95 percent capacity to ensure that you meet complete compliance with UN standards. These include:
Vibration: 60-minute vibration test
Top Lift: Lifted from top and/or side and maintain 6:1 load for 5 minutes (i.e., a bag must be able to sit atop another bag one-sixth its weight without damaging the lighter bag)
Stacking: 24-hour stacking test with no content loss
Drop: No content loss at three different drop heights
Topple: Toppled on any part of top without content loss
Righting: FIBC on its side, lifted into the upright position, without damage to the bag
Tear resistance: Knife cut cannot spread more than 25 percent of initial length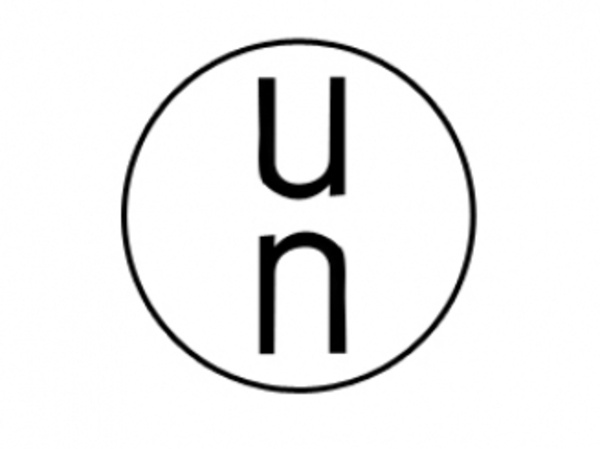 The Reusable Industrial Packaging Association (RIPA) recommends several best practices when FIBCs are used for hazardous materials. They should only be cleaned or subjected to otherwise routine maintenance; repaired or remanufactured FIBCs should not be used for hazardous materials.
"After routine maintenance, it is the recommendation of this Code that reuse for hazardous materials be restricted to the same product and the same prior filler," RIPA's guidelines state. "This will help minimize or eliminate concerns about the possible cross-contamination of a lading."
Using FIBCs and bag-in-box for hazardous materials present many of the same advantages as in any application. Because they can be evacuated faster and more completely than most rigid bulk containers, residue is greatly reduced, which becomes an even bigger concern when hazardous materials are being handled. One-time use of FIBCs and bag-in-box eliminates the danger of cross-contamination. The frames of FIBCs can be folded flat and shipped back up the supply chain, for greater ongoing transport efficiency.
CDF's UN Certifed Bag-in-Box Options
Bag-in-box is the ideal packaging solution for chemical, food, beverage, and cosmetic applications. CDF offers both form-fit and pillow styles to accommodate your packaging needs.
CDF's UN-certified bag-in-box meets all UN requirements and is certified by a third-party lab following the Department of Transportation guidelines. Our 20-liter UN certified bag-in-box provides the highest levels of protection for transporting hazardous products requiring class II and III packaging. The 20-liter bag-in-box packaging endured four rigorous performance tests. The tests include drop, stacking, vibration, and cobb water absorption.
Having passed rigorous testing, CDF's UN-certified bag-in-box allows you to transport a wide array of goods domestically and internationally. Download this data sheet to learn more about CDF's UN-certified bag-in-box packaging and how it will help you keep your business moving.